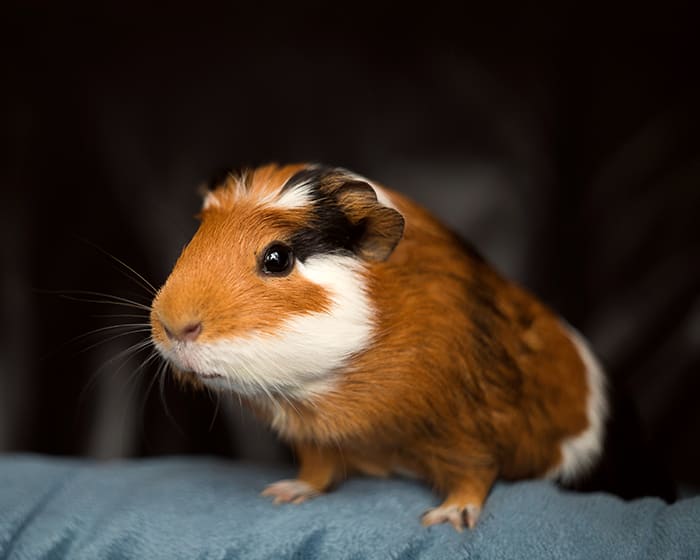 Avian & Exotic Veterinary Care
in Rabun County
At Rabun Animal Hospital, we are knowledgeable about the needs of birds and small mammals, and we provide routine wellness exams as well as preventive care services. Exotic pets can also be brought in for medical concerns as well as boarding.
Wellness & Preventive Care

Your bird or small mammal needs routine veterinary care the same as your dog or cat. Our vets are experienced at meeting the unique veterinary care needs of your exotic pet so they stay happy and healthy for as long as possible.

During your primary wellness checkup, our Rabun County vets will thoroughly scrutinize your pet's housing, nutrition, and care. A complete physical examination will then be completed. Bloodwork and other screening tests and vaccinations will be recommended when needed. Your vet will discuss any concerns and answer your questions, then they will make treatment recommendations customized to your pet's needs.

Sick Pet Appointments & Daytime Emergencies

Birds and other exotic pets with health or behavior concerns can be seen by our vet. If possible, please call  (706) 746-5100 in advance to determine the availability of our veterinarian. While we do try our best to work in emergency cases for exotic pets, they may need to be referred to one of the trusted emergency clinics near Rabun County.
Exotics We Treat
At Rabun Animal Hospital in Rabun County, we provide dedicated, advanced veterinary care for exotic pets including:
Birds
Parrots, finches, canaries, and others.
Exotic Mammals
Ferrets, rabbits, guinea pigs, chinchillas, hamsters, gerbils, sugar gliders, hedgehogs, and others.